Welcome to Riverbank Resort Maesariang
Offers safe, clean, and comfortable accommodation in the heart of Maesariang, The old town together with the perfect blend of tradittional culture and modern style.
In room features perfect accommodation, with air-conditioning, hot water, satellite TV, and free high-speed wireless Internet for all guests.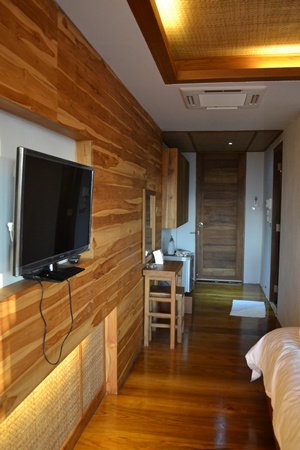 Make you feel happy and real ralexing.
488 Moo 12 Langpanich Rd. Mae Sariang District, Mae Hongson Province 58110, Thailand
Tel :+66 (0) 5368 2787 , 0843780471 Email: riverbankmaesariang@gmail.com , Fanpage : riverbank resort & hotel